Moé for Solarpunk Books
reading about a solarpunk future~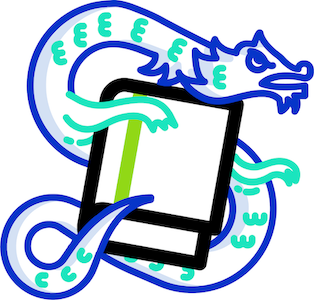 This instance is a companion to our Mastodon instance at solarpunk.moe. Please join us in our literary journey!
Request an Invitation
If your request is approved, you will receive an email with a registration link.
Recent Books
Four short stories about the near future and the dystopia we're building for ourselves.
4 stars
5 stars
5 stars
by Veo Corva
5 stars
For cynical twenty-three-year-old August, moving to New York City is supposed to prove her right: that things like magic and cinematic love stories don't exist, and the only smart way to go through life is alone. She can't imagine how waiting tables at a 24-hour pancake diner and moving in …